Why You Need an Estate Plan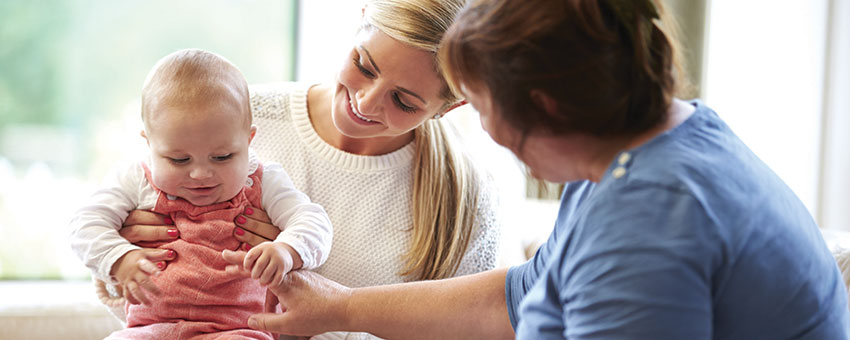 An estate is so much more than the type of sprawling home and lands that you see on
Downton Abbey.
If you have
any
dependents or property or belongings, you have an estate.
Estate is really another way of talking about everything that you hold dear. Consider how many of the following you have:
Children
Grandchildren
Elderly parents
Family members with special needs
Pets
A house that you own
A car that you own
Stocks and bonds
Bank accounts
Retirement plans
Life insurance plans
A business that you own
Family heirlooms
Other personal items, such as musical instruments, collectibles, antiques, home furnishings, art, etc.
You almost certainly have at least one thing on this list — if not more. And the best way to protect these people and things is to put together a plan that will protect them.
The type of estate plan that you need depends on where you are in your life and what makes up your estate. Find your life stage below and read more about what to consider when putting your estate plan together.